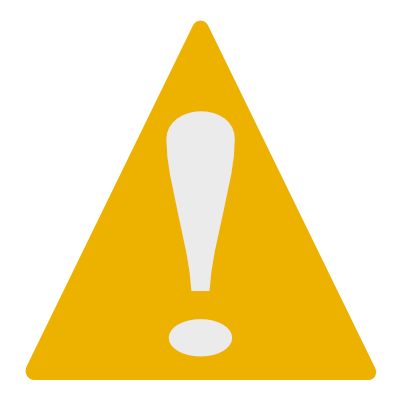 GMBC is currently running an almost normal ride schedule. That said, certain Covid-19 safety practices will remain in force until the VT State of Health says otherwise. Intro rides, touring Rides, Wednesday Evening Training, VP-Saturday rides, Tuesday training rides, and time trials are posted on the Events calendar and all require pre-registration. Practice crits are still in discussion.
GMBC will continue to practice COVID safety, and requires the following from all participants.
Do not come if you feel sick or have had a known recent exposure to Covid-19.
Online signup is required for contact tracing. Signup information will be in the GMBC Listserv announcement and the Events calendar for each ride or event. Please do not sign up more than a few days in advance so your Covid attestations are current as of the ride date.
Keep 6 feet of separation among people in the parking area and rest stops.
You are required to carry a mask during the ride (in case of a mechanical or a store stop). Even if you are fully vaccinated, stores may continue to require masks and/or other riders who either need or assist with mechanicals may not be fully vaccinated. The mask is a courtesy to the community and your fellow riders who do not wish to have to operate as "mask police" or check vaccination status.
01

05/01/2020

No events

02

05/02/2020

Sat Training Rides

https://thegmbc.com/cal/sat-training-rides/

 Specifics for each ride (e.g. mandatory sign-up link, start time, weather, parking) are announced through the GMBC email list.

Start times vary during the year. Riding with front and rear lights is recommended all season.

For more information, please see Sat Training Rides.

Almost in Canada Mostly Unpaved

https://thegmbc.com/cal/almost-in-canada-mostly-unpaved/

25 miles (M) with over 1,300 feet of climbing on dirt and gravel back roads in Sheldon and Franklin, past many small farms, with great views of Jay Peak and Mt. Mansfield. There are some quiet sections of pavement and short sections on the Missisquoi Valley Rail Trail and the railbed that will be part of the Lamoille Valley Rail Trail when that trail is completed. Hammerheads can add a leaderless self-guided loop to the far end that would make their ride 47 miles with 2,851 feet of climbing. 

Meeting place: Sheldon, exact location to be announced

03

05/03/2020

Covered Bridges of Chittenden County

http://Covered Bridges of Chittenden County

23 (E), 30 (E/M) and 36 (M) mile options of rolling hills through Shelburne and Charlotte with the longer ride going through Ferrisburgh. Possible food stops include the Old Brick Store in Charlotte or a convenience store in Ferrisburgh for the long ride. Visit up to four of the five covered bridges in Chittenden County – the Shelburne Covered Bridge and the Holmes, Sequin and Quinlin bridges in Charlotte.

04

05/04/2020

No events
Everyone, regardless of membership status, must have a signed GMBC Rider Waiver on record to participate in any GMBC event. You only have to sign ONCE a season and then all rides are covered.