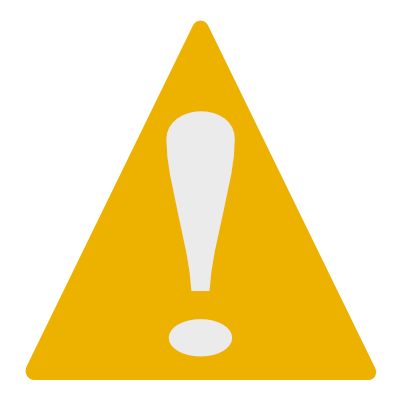 GMBC leadership received an OK from VT State and our insurance provider to reopen at least some scheduled events. On July 4th VP and day touring rides started. Time trials have started and Tuesday evening rides will start on August 11th. Practice Crits and Wednesday evening rides are not likely this year. We must strictly adhere to all the VT State Health guidelines, therefore we have significant changes to our event procedures. These procedures may evolve through the riding season as State and local requirements change.
 Do not come if you feel sick or have had a known recent exposure to Covid-19.
Online signup is required. Signup information will be in the GMBC Listserv announcement for each ride or event. If you do not subscribe to the Listserv you may look up the announcements here. 
Rides are currently limited to 50 total with no more than 15/group on the road. 
Close drafting is not permitted. Six to ten feet of separation (wheel to wheel) is required.
You must not "spray" fellow riders when coughing, clearing the nose, etc.
You must carry a mask for use before and after the ride, during rest stops, and when assisting with mechanicals. The mask is a courtesy to others in case you unknowingly have the virus: my mask protects you, your mask protects me. You do not need to wear a mask while riding (with the above mentioned correct social distancing). 
Bring all your own water, food, bike tire supplies, etc.
Due to the virus, some ride leaders have understandably decided not to lead their originally scheduled rides. If replacement leaders are not found, those rides will be cancelled. Please contact Phyl if you would like to volunteer. 
09

05/09/2020

Sat Training Rides

https://thegmbc.com/cal/sat-training-rides/

 Specifics for each ride (e.g. mandatory sign-up link, start time, weather, parking) are announced through the GMBC email list.

Start times vary during the year. Riding with front and rear lights is recommended all season.

For more information, please see Sat Training Rides.

Stone Walls and Solar Panels

https://thegmbc.com/touring/RoutesData/GMBC-StoneWalls&SolarFarms.pdf

This scenic 30-mile (M) ride goes from Underhill to Cambridge on mostly dirt and gravel roads past a myriad of old stone walls and not so old solar panels. Our midway point is the store at the end of Upper Pleasant Valley Road in Cambridge. If there is sufficient interest, at the end of the ride we can add an extra seven miles roundtrip to Poorhouse Pies in Underhill to share a delicious treat.

Meeting Place: St. Thomas Church of Underhill, 6 Green Street

Introductory Ride

https://thegmbc.com/cal/introductory-ride/

Introductory Ride for new riders. We will go 12-20 miles at a leisurely pace. Our goal is to teach new cyclists the rules of the road and how to ride in a group. Please see Introductory Rides for more information about these rides.

10

05/10/2020

Kingsland Bay

http://thegmbc.com/touring/RoutesData/GMBC-KingslandBay2019.pdf

The 35-mile (E/M) ride rolls from Shelburne through Charlotte to Kingsland Bay Park and returns. The 51-mile (M) ride heads towards Vergennes and climbs to Monkton Ridge, returning through Hinesburg and a 65 (M/S) option heads into Huntington.

11

05/11/2020

No events

12

05/12/2020

Tues Training Rides

https://thegmbc.com/cal/tues-training-rides/

Start times vary during the year (because of the sunset)!! Riding with front and rear lights is recommended all season.
Everyone, regardless of membership status, must have a signed GMBC Rider Waiver on record to participate in any GMBC event. You only have to sign ONCE a season and then all rides are covered.