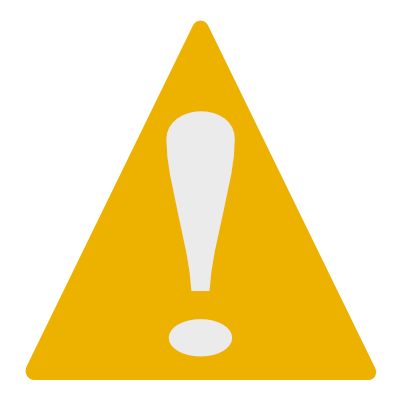 The GMBC executive committee still hopes that our club will be a model for good covid behavior and hopes that everyone on the rides will be fully vaccinated and boosted.
Please do not ride if you feel sick or have had a known recent exposure to Covid-19. 
If you are not completely vaccinated, please keep 6 feet of separation in the parking area and rest stops.
Please continue to carry a mask during the ride (in case of a mechanical or a store stop that still requests masks).
Northeast Kingdom Adventure
This 54-mile (M/S) ride explores re the southeast corner of the Northeast Kingdom, an area in transition from dairy farms to its next chapter. Interesting attractions include Currier's Market in Glover (mile 34) with its impressive taxidermy collection and the Museum of Every Day Life and its new exhibit, "Knots" (mile 40). If you'd like to stop for tea at Perennial Pleasures (mile 49.6), reservations should be made in advance. There are stores available in Greensboro, Craftsbury (mile 8), Barton (mile 31), Glover (mile 34), and Greensboro Bend (mile 46).
Ride map will be posted when available.
https://thegmbc.com/cal/northeast-kingdom-adventure/
Everyone, regardless of membership status, must have a signed GMBC Rider Waiver on record to participate in any GMBC event. You only have to sign ONCE a season and then all rides are covered.