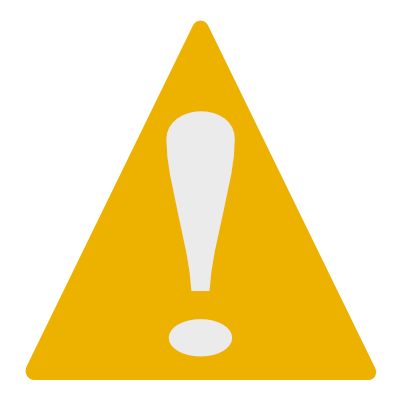 GMBC rides are back! All currently scheduled rides are posted on the Events calendar. We are even trying to have 3 practice crits in July and August–more on that as the permitting process moves along. Pre-registration for all rides is still requested. Please see the links posted for each ride type on the Events calendar below and on the GMBC Listserve ride announcement.
The GMBC executive committee still hopes that our club will be a model for good covid behavior and hopes that everyone on the rides will be fully vaccinated.
Please do not ride if you feel sick or have had a known recent exposure to Covid-19.
If you are not completely vaccinated, please keep 6 feet of separation in the parking area and rest stops.
Please continue to carry a mask during the ride (in case of a mechanical or a store stop). Even if you are fully vaccinated, stores may continue to require masks and/or other riders who either need or assist with mechanicals may not be fully vaccinated. The mask is a courtesy to the community and your fellow riders who do not wish to have to operate as "mask police" or check vaccination status.
10

10/10/2021

Touring, 'unofficial', Fall-2

https://thegmbc.com/cal/touring-leaderless-10oct21/

Meet at 9:30 at Williston Central School for an informal ride. Route and distance will be determined by those who show up.

Informal touring ride. Touring rides in April and October do not have assigned leaders, do not have a planned route and do not require advance sign-ups (because no one is "in charge". Due to often unpredictable weather during those months, distance and route is determined by whomever shows up. Only the start/meeting site is predetermined. There may be one or more groups and/or destinations.

No valid "end" times are listed for touring rides because of differences in riders' speed and distance traveled.

11

10/11/2021

No events

12

10/12/2021

No events

13

10/13/2021

Wed. Training Rides

https://www.mapmyride.com/us/south-burlington-vt/gmbc-wednesday-eve-ride-route-103813571

Please pre-register for this ride here.

Start times vary during the year (because of the sunset)!! Riding with front and rear lights is recommended all season. Check GMBC email list for current start time.

Early season (through April): on the road at 5:30 PM or earlier
Prime season (May through August): on the road at 6:00 PM
Late season (September until 24 October): on the road at 5:30 PM or earlier
Bad weather (current or imminent): most likely cancels ride

Visit Wed Training Rides for additional information.

Questions? Send John an email
Everyone, regardless of membership status, must have a signed GMBC Rider Waiver on record to participate in any GMBC event. You only have to sign ONCE a season and then all rides are covered.