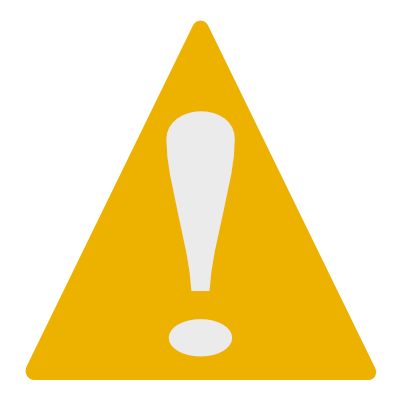 The GMBC executive committee still hopes that our club will be a model for good covid behavior and hopes that everyone on the rides will be fully vaccinated and boosted.
Please do not ride if you feel sick or have had a known recent exposure to Covid-19. 
If you are not completely vaccinated, please keep 6 feet of separation in the parking area and rest stops.
Please continue to carry a mask during the ride (in case of a mechanical or a store stop that still requests masks).
31

10/31/2021

Touring, 'unofficial', Fall-5

https://thegmbc.com/cal/touring-leaderless-31oct21/

Meet at 9:30 at the Wheeler lot at Veterans Memorial Park in South Burlingtonfor an informal ride. Route and distance will be determined by those who show up.

Informal touring ride. Touring rides in April and October do not have assigned leaders, do not have a planned route and do not require advance sign-ups (because no one is "in charge". Due to often unpredictable weather during those months, distance and route is determined by whomever shows up. Only the start/meeting site is predetermined. There may be one or more groups and/or destinations.

No valid "end" times are listed for touring rides because of differences in riders' speed and distance traveled.

01

11/01/2021

No events

02

11/02/2021

No events

03

11/03/2021

No events

04

11/04/2021

No events

05

11/05/2021

No events

06

11/06/2021

Sat Training Rides

https://thegmbc.com/cal/sat-training-rides-june2021-2/
Everyone, regardless of membership status, must have a signed GMBC Rider Waiver on record to participate in any GMBC event. You only have to sign ONCE a season and then all rides are covered.