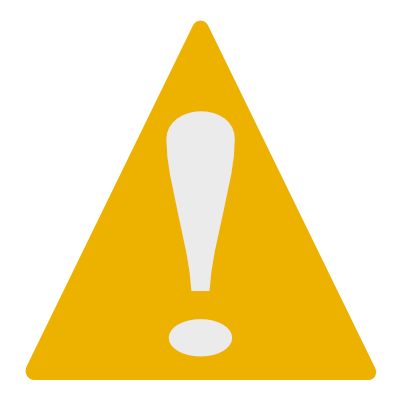 GMBC is looking forward to having a more normal ride schedule this year. That said, Covid-19 safety practices will remain in force until the VT State of Health says otherwise. Intro rides, touring Rides, VP-Saturday rides, Tuesday training rides, and time trials will be posted on the Events calendar as the schedules are prepared. The status of practice crits and Wednesday evening rides are still in discussion.
We must strictly adhere to all the VT State Health guidelines, specifically mask wearing and social distancing. Our events are outdoors so that takes care of the third major requirement. Procedures may evolve through the riding season as State and local requirements change.
 Do not come if you feel sick or have had a known recent exposure to Covid-19.
Online signup is required for contact tracing and data will be kept for 30 days. Signup information will be in the GMBC Listserv announcement and the Events calendar (below) for each ride or event. Please do not sign up more than a few days in advance so your Covid attestations are current as of the ride date.
Rides may be limited to 50 total with no more than 15/group on the road. 
Close drafting is not permitted. Six to ten feet of separation (wheel to wheel) is required.
You must not "spray" fellow riders when coughing, clearing the nose, etc.
You must carry a mask for use before and after the ride, during rest stops, and when assisting with mechanicals. Currently, the guidelines require masks even for fully Covid-19 vaccinated individuals.The mask is a courtesy to prevent inadvertent viral transmission. You do not need to wear a mask while riding (with the above mentioned correct social distancing). 
Bring all your own water, food, bike tire supplies, etc. 
Everyone, regardless of membership status, must have a signed GMBC Rider Waiver on record to participate in any GMBC event. You only have to sign ONCE a season and then all rides are covered.