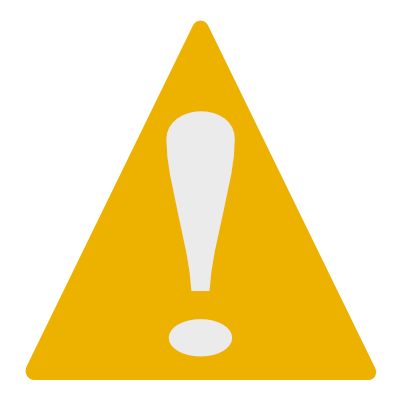 GMBC is currently running an almost normal ride schedule. That said, certain Covid-19 safety practices will remain in force until the VT State of Health says otherwise. Intro rides, touring Rides, Wednesday Evening Training, VP-Saturday rides, Tuesday training rides, and time trials are posted on the Events calendar and all require pre-registration. Practice crits are still in discussion.
GMBC will continue to practice COVID safety, and requires the following from all participants.
Do not come if you feel sick or have had a known recent exposure to Covid-19.
Online signup is required for contact tracing. Signup information will be in the GMBC Listserv announcement and the Events calendar for each ride or event. Please do not sign up more than a few days in advance so your Covid attestations are current as of the ride date.
Keep 6 feet of separation among people in the parking area and rest stops.
You are required to carry a mask during the ride (in case of a mechanical or a store stop). Even if you are fully vaccinated, stores may continue to require masks and/or other riders who either need or assist with mechanicals may not be fully vaccinated. The mask is a courtesy to the community and your fellow riders who do not wish to have to operate as "mask police" or check vaccination status.
11

06/11/2021

No events

12

06/12/2021

Sat Training Rides

https://thegmbc.com/cal/sat-training-rides-june2021/

 Specifics for each ride (e.g. mandatory Covid-19 tracking link, start time, weather, parking) are announced through the GMBC email list usually by Thursday. You may also access the June Covid Tracking form here.

Start times vary during the year. Riding with front and rear lights is recommended all season.

For more information, please see Sat Training Rides.

13

06/13/2021

Jaunt from Jasper Mine

http://thegmbc.com/touring/RoutesData/GMBC-JasperMineJaunt.pdf

Click here for Covid-19 tracing and ride registration (required).

This rolling hill ride (60 M/S) passes through Georgia and Milton before heading to St. Albans Bay for a break by the bay and over to Swanton. The shorter version (40 M) turns around after the break stop. This ride has a short stretch along the shore of the Lamoille River and a longer stretch along Lake Champlain. There is only one store on the ride and it is at the point where the two rides separate.

14

06/14/2021

No events
Everyone, regardless of membership status, must have a signed GMBC Rider Waiver on record to participate in any GMBC event. You only have to sign ONCE a season and then all rides are covered.