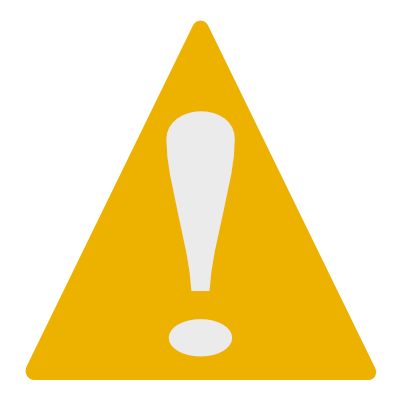 GMBC rides are back! All currently scheduled rides are posted on the Events calendar. We are even trying to have 3 practice crits in July and August–more on that as the permitting process moves along. Pre-registration for all rides is still requested. Please see the links posted for each ride type on the Events calendar below and on the GMBC Listserve ride announcement.
The GMBC executive committee still hopes that our club will be a model for good covid behavior and hopes that everyone on the rides will be fully vaccinated.
Please do not ride if you feel sick or have had a known recent exposure to Covid-19. 
If you are not completely vaccinated, please keep 6 feet of separation in the parking area and rest stops.
Please continue to carry a mask during the ride (in case of a mechanical or a store stop). Even if you are fully vaccinated, stores may continue to require masks and/or other riders who either need or assist with mechanicals may not be fully vaccinated.  The mask is a courtesy to the community and your fellow riders who do not wish to have to operate as "mask police" or check vaccination status.
26

06/26/2021

Sat Training Rides

https://thegmbc.com/cal/sat-training-rides-june2021/

 Specifics for each ride (e.g. mandatory Covid-19 tracking link, start time, weather, parking) are announced through the GMBC email list usually by Thursday. You may also access the June Covid Tracking form here.

Start times vary during the year. Riding with front and rear lights is recommended all season.

For more information, please see Sat Training Rides.

NEK Gravel Weekend-Two Mountain

https://thegmbc.com/touring/RoutesData/GMBC_Kirby-Mountain-Gravel-Ride.pdf

Click here for Covid-19 tracing and ride registration (required).

NEK Gravel Weekend – Two Mountain Gravel – Class 2, 3 and 4 roads over Kirby Mountain to one of the most beautiful valleys in the Northeast Kingdom and beyond. Two variations to get there – one via more Class 4 road.  Then both travel along the lovely and relatively flat River Road to Gallup Mills and then up over Victory, back to 114 and East Burke.

For Friday and/or Saturday night, cyclists can stay at Tom and Pat's house in Lyndonville, just outside of East Burke. Vaccinated folks can lobby early for a spot inside the house but there is plenty of camping in the yard. After the ride, drinks at the Tiki Bar.

If parking at Mike's Tiki Bar is full, then go to the log yard, Kingdom Trails parking just before East Burke. We will meet by the Tiki Bar.
Everyone, regardless of membership status, must have a signed GMBC Rider Waiver on record to participate in any GMBC event. You only have to sign ONCE a season and then all rides are covered.