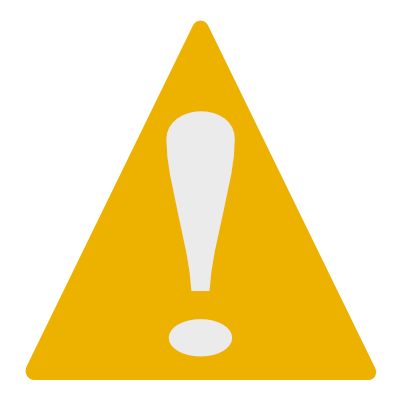 The GMBC executive committee still hopes that our club will be a model for good covid behavior and hopes that everyone on the rides will be fully vaccinated and boosted.
Please do not ride if you feel sick or have had a known recent exposure to Covid-19. 
If you are not completely vaccinated, please keep 6 feet of separation in the parking area and rest stops.
Please continue to carry a mask during the ride (in case of a mechanical or a store stop that still requests masks).
17

09/17/2021

No events

18

09/18/2021

Sat Training Rides

https://thegmbc.com/cal/sat-training-rides-june2021-2/

Lamoille Valley Rail Trail: Jeffersonville to Morristown

https://irp-cdn.multiscreensite.com/80d50d45/files/uploaded/LVRT-Morristown-Cambridge-Map-Brochure-Back.pdf

Please pre-register for this ride here.

The 40-mile (E) ride is completely flat with a packed stone surface.  The return trip will stop at Black Cap Coffee and Beer in Morrisville. 

19

09/19/2021

No events

20

09/20/2021

No events
Everyone, regardless of membership status, must have a signed GMBC Rider Waiver on record to participate in any GMBC event. You only have to sign ONCE a season and then all rides are covered.