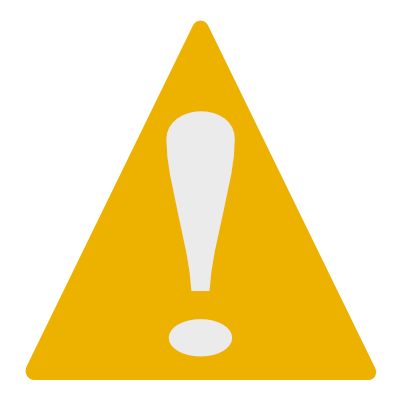 The GMBC executive committee strives to make our club a model for healthy and safe behaviors and we prefer that everyone on the rides is fully vaccinated and boosted.
Please do not ride if you feel sick or have had a known recent exposure to Covid-19 or flu.
If you are not completely vaccinated, please keep 6 feet of separation in the parking area and rest stops.
Feel free to carry or wear a mask if it makes you feel more comfortable.
23

06/23/2022

Dunsmore

https://thegmbc.com/timetrial/courses/dunsmore.htm

24

06/24/2022

No events

25

06/25/2022

200-on-100 Ride Vermont in a Day

http://www.100-200.org

The single day ride from the top to the bottom of Vermont on Route 100.

Sat Training Rides

https://thegmbc.com/cal/sat-training-rides-june2022/

Please register for this ride here.

Specifics for each ride (e.g. start time, weather, parking) are announced through the GMBC email list usually by Thursday.

Start times vary during the year. Riding with front and rear lights is recommended all season.

For more information, please see Sat Training Rides.

26

06/26/2022

Way to Weybridge

https://thegmbc.com/touring/RoutesData/GMBC_Way-To-Weybridge-Ride.pdf

Please pre-register for this ride here.

64 mile (M) rolling hills from Shelburne through Vergennes and on to Weybridge. There are a number of food options in Vergennes for either the outgoing or return trip or both.
Everyone, regardless of membership status, must have a signed GMBC Rider Waiver on record to participate in any GMBC event. You only have to sign ONCE a season and then all rides are covered.