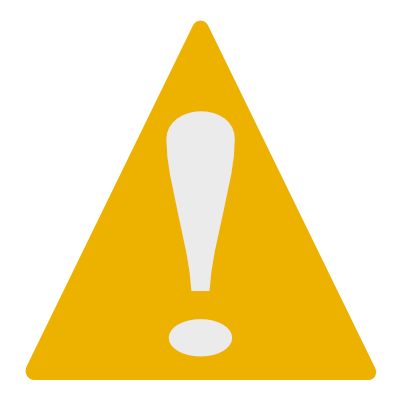 The GMBC executive committee still hopes that our club will be a model for good covid behavior and hopes that everyone on the rides will be fully vaccinated and boosted.
Please do not ride if you feel sick or have had a known recent exposure to Covid-19. 
If you are not completely vaccinated, please keep 6 feet of separation in the parking area and rest stops.
Please continue to carry a mask during the ride (in case of a mechanical or a store stop that still requests masks).
16

09/16/2022

No events

17

09/17/2022

Sat Training Rides

https://thegmbc.com/cal/sat-training-rides-sept2022/

Please register for this ride here.

Specifics for each ride (e.g. start time, weather, parking) are announced through the GMBC email list usually by Thursday.

Start times vary during the year. Riding with front and rear lights is recommended all season.

For more information, please see Sat Training Rides.

18

09/18/2022

Century Day

http://thegmbc.com/touring/RoutesData/GMBC-CenturyDay2012.pdf

Please pre-register for this ride here.

Three rides, all following the same route for the first 25 miles with a food stop in Bristol.  The Metric Century is 62 miles (M) via Bristol and Vergennes.  The full Century is 100 miles (S) traveling down to the Crown Point Bridge and returning through the Champlain Valley.  Those looking for an extra challenge can do the Double Gap Century which is 113 miles and includes the Middlebury and Appalachian Gaps.

As of this posting, we have a leader for the metric century. If you plan to do the full or double-gap versions, consider contacting Phyl and volunteering to be a leader. Thanks!

19

09/19/2022

No events
Everyone, regardless of membership status, must have a signed GMBC Rider Waiver on record to participate in any GMBC event. You only have to sign ONCE a season and then all rides are covered.