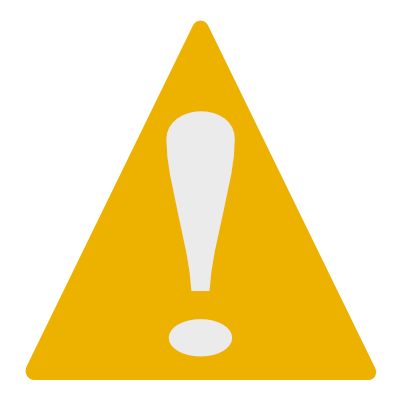 The GMBC executive committee strives to make our club a model for healthy and safe behaviors and we prefer that everyone on the rides is fully vaccinated and boosted.
Please do not ride if you feel sick or have had a known recent exposure to Covid-19 or flu.
If you are not completely vaccinated, please keep 6 feet of separation in the parking area and rest stops.
Feel free to carry or wear a mask if it makes you feel more comfortable.
26

10/26/2020

No events

27

10/27/2020

No events

28

10/28/2020

No events

29

10/29/2020

No events
Everyone, regardless of membership status, must have a signed GMBC Rider Waiver on record to participate in any GMBC event. You only have to sign ONCE a season and then all rides are covered.