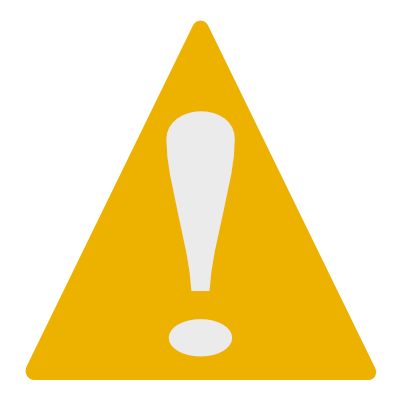 The GMBC executive committee still hopes that our club will be a model for good covid behavior and hopes that everyone on the rides will be fully vaccinated and boosted.
Please do not ride if you feel sick or have had a known recent exposure to Covid-19. 
If you are not completely vaccinated, please keep 6 feet of separation in the parking area and rest stops.
Please continue to carry a mask during the ride (in case of a mechanical or a store stop that still requests masks).
Wed. Training Rides - Oct
Please register for this ride here.
Start times vary during the year (because of the sunset)!! Riding with front and rear lights is recommended all season. Check GMBC email list for current start time.
Early season (through April): on the road at 5:30 PM or earlier
Prime season (May through August): on the road at 6:00 PM
Late season (September until 24 October): on the road at 5:30 PM or earlier. Verify route with ride leader (sunset may shorten the route).
Bad weather (current or imminent): most likely cancels ride
Visit Wed Training Rides for additional information.
Questions? Send John an email
https://thegmbc.com/cal/wed-training-rides-oct2022/
Everyone, regardless of membership status, must have a signed GMBC Rider Waiver on record to participate in any GMBC event. You only have to sign ONCE a season and then all rides are covered.