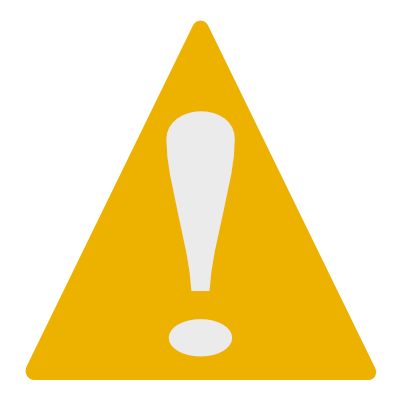 GMBC rides are back! All currently scheduled rides are posted on the Events calendar. We are even trying to have 3 practice crits in July and August–more on that as the permitting process moves along. Pre-registration for all rides is still requested. Please see the links posted for each ride type on the Events calendar below and on the GMBC Listserve ride announcement.
The GMBC executive committee still hopes that our club will be a model for good covid behavior and hopes that everyone on the rides will be fully vaccinated.
Please do not ride if you feel sick or have had a known recent exposure to Covid-19.
If you are not completely vaccinated, please keep 6 feet of separation in the parking area and rest stops.
Please continue to carry a mask during the ride (in case of a mechanical or a store stop). Even if you are fully vaccinated, stores may continue to require masks and/or other riders who either need or assist with mechanicals may not be fully vaccinated. The mask is a courtesy to the community and your fellow riders who do not wish to have to operate as "mask police" or check vaccination status.
22

07/22/2021

Jonesville 3

https://thegmbc.com/timetrial/courses/Jonesville.html

23

07/23/2021

No events

24

07/24/2021

Sat Training Rides

https://thegmbc.com/cal/sat-training-rides-june2021-2/

25

07/25/2021

Waitsfield and Waterfalls

http://thegmbc.com/touring/RoutesData/GMBC-Waitsfield&Waterfalls.pdf

Please pre-register for this ride here.

Enjoy a scenic tour through the countryside of Waitsfield and Warren with a visit to Moss Glen Falls south of Warren (not the one in Stowe). Turn around at the falls for a 35 mile (M) ride or continue up Middlebury Gap with a stop at Texas Falls before turning around for a 60 mile (M/S) ride.  A stop at the Warren Store is always popular and the general store in Hancock provides an additional respite for those on the long ride. 
Everyone, regardless of membership status, must have a signed GMBC Rider Waiver on record to participate in any GMBC event. You only have to sign ONCE a season and then all rides are covered.